There are always ways to stay creative and continue improving your craft from the comfort of your own home.
While it may not be as fun or engaging as attending a class in person, or learning in the same space as your peers, there are many resources that are easily accessible and can make learning from home more enjoyable!
---
Practice Your On-Camera Commercial Skills
Here's a great resource with hundreds of television commercial and radio scripts that you can access to practice with! Pick a few of your favorites and practice for 30 minutes a day in the mirror or with a friend! There's a lot of amazing adult and children's scripts broken down into various categories like health and beauty or travel!
---
Learn an Accent for Fun
Learning multiple accents over the entirety of your career can end up providing some wonderful new opportunities, especially in the world of theater!
You may feel a little silly when you first start but practice a little bit every single day and you'll quickly start making improvements.
Start with one accent you're really interested in learning before overwhelming yourself with trying to learn multiple dialects. Below is a great online resource to help get you started. Youtube is also littered with many amazing dialect coaches providing helpful tips and tricks!
You can find a great resource here.
---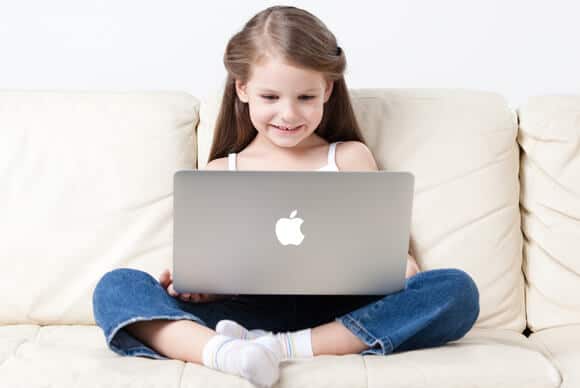 Learn a New Monologue
You can never have too many monologues prepared and ready to go at a moment's notice! It's also an entertaining way to explore new characters and expand your repertoire. You can play around with different genres and learn a new comedic and dramatic monologue. The website below has monologues as well as many scripts available if you want to work on some scene work with your friends.
You can find some resources for adults here, for teenagers here and for kids here.
---
Watch Your Favorite Movies and TV Shows and Focus on the Acting
Who doesn't love an excuse to watch more TV or movies?
Watching some of your favorite actors do their best work is a great way to develop your own taste about your likes/dislikes.
Why do you feel so drawn to certain actors and not others? Pay attention to their facial expressions, body movements, vocal tone changes, and emotional character arcs. You can learn so much from studying the greats that came before you!
---
Work on Your Memorization Skills
Memorizing can be very difficult for some and easy breezy for others but it's always a necessary skill for any actor.
Sometimes you'll get auditions the night before that contain 10 or more pages of dialogue, or scripts can change while you're working on set and you'll have to prepare a completely new scene on the fly!
Try to memorize one new monologue a week, or memorize new commercial scripts a few times a week, anything to keep those memorizing muscles working!
---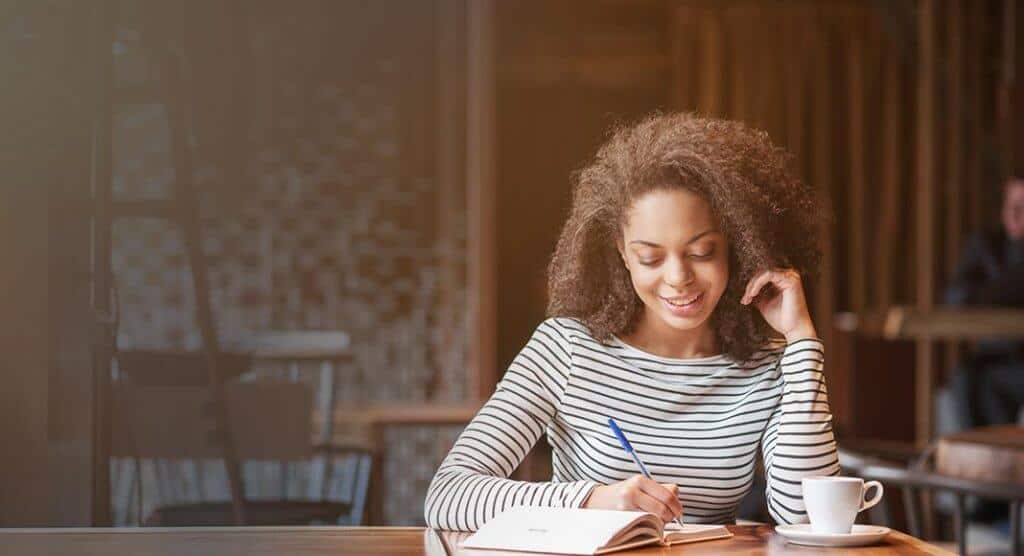 Read Scripts from You Favorite Movies/TV Shows
There are so many great websites that host a huge variety of scripts! Read a new script every week and practice your character and story analysis. You can even practice some of your favorite scenes that you find.
Another fun activity is reading a script and then watching the movie of TV show afterwards. You can study the actors performances from script to screen. What choices did they make? Would you have made the same choices?
You can find scripts online here and here.
---
We currently are offering virtual acting classes. You can sign up for a free online audition here!