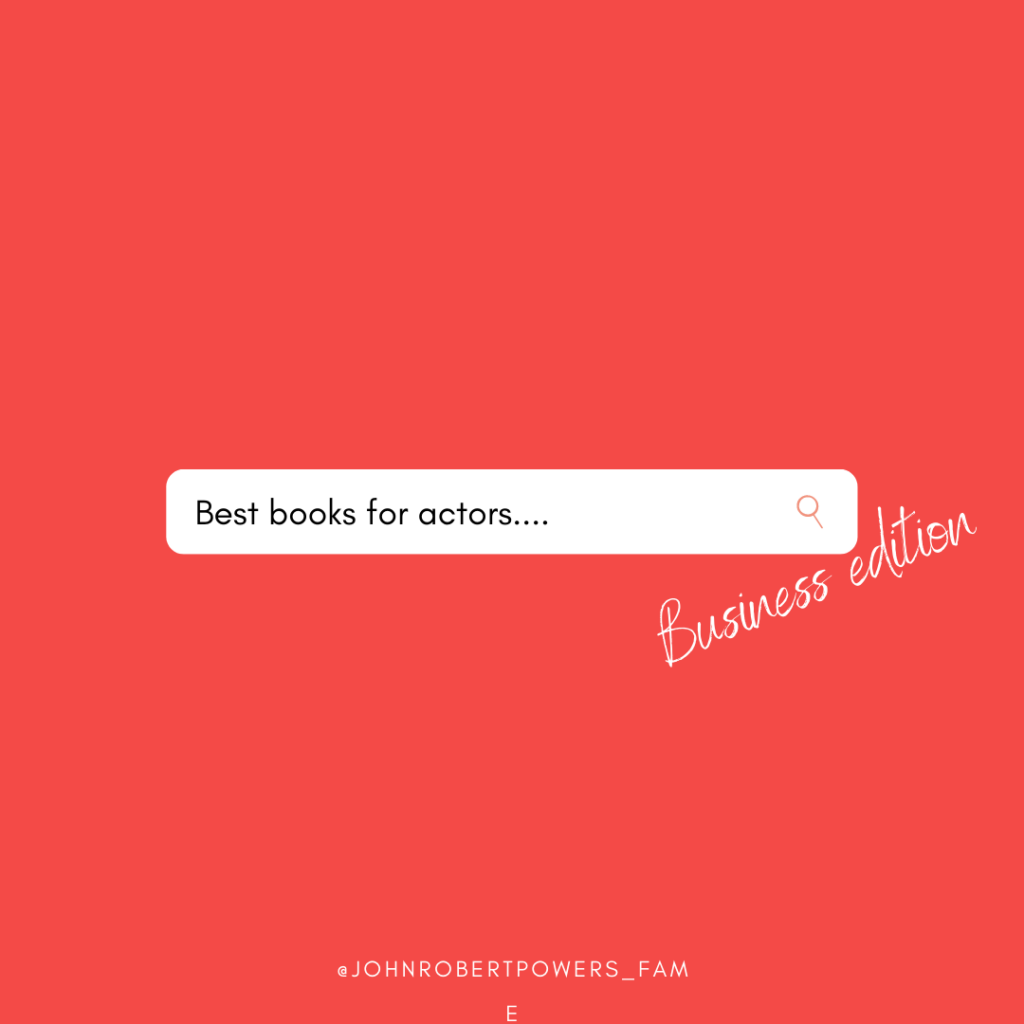 As we're embracing what's hopefully the last bits of winter weather before spring arrives – what better way to continue growing your career than curling up with a good book?!
Books are a very inexpensive way to learn and grow.
The entertainment industry is comprised of the craft and the business. There's the craft of acting, modeling, singing and dancing. You must always be honing your skillsets to continue growing as an artist and becoming a better creative.
However, this industry is also a business and in order to grow your career, you need to treat it like a business.
Here are some of the best books about the industry related to the business side of things. If you're looking to grow your career, check out these books! They're full of tons of amazing tips and information!
Self-Management for Actors: Getting Down to (Show) Business – Bonnie Gillespie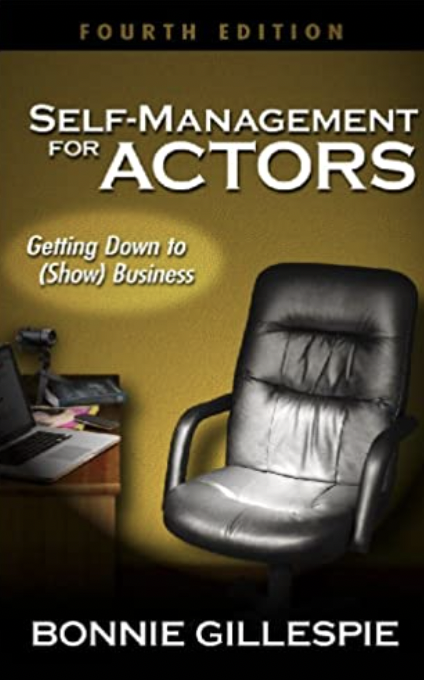 Become your future agent's dream client before you've even met. Self-Management for Actors will help you take control of the business side of your creative career. By learning how to build your brand, target your buyers, create content that showcases you best, and pitch like the rockstar you are, you'll build a fulfilling career (wherever you live) that helps rocket you to the next tier. 
Balance is key, and the tips in Self-Management for Actors will put you well on your way to having the best manager you deserve: yourself!
In an exciting fourth edition packed with details on mastering your market, moving to Los Angeles, and working the red carpet, Self-Management for Actors is Hollywood Grad School–in book form!
Business Before Craft: How to let go of the art and become a working actor. – Sarah Mornell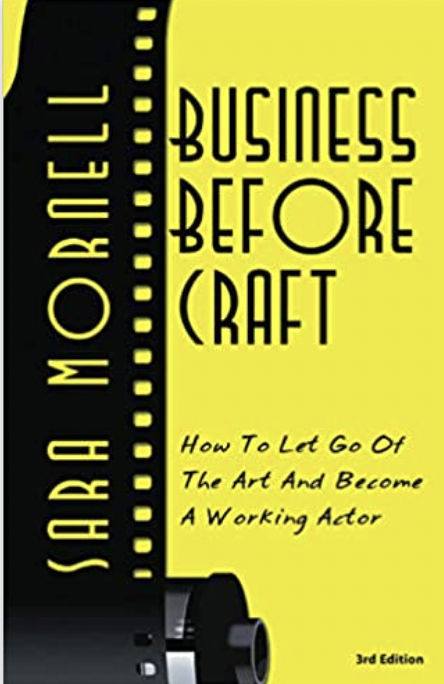 It is time for actors to train differently. The world has changed- TV and FILM acting has changed yet the training has not. This book is for the actors that are struggling to understand why they can't get an agent, an audition or book a job even though they have taken years or decades of class. This book is a no BS straight talking how to thrive in the business of Hollywood. What agents, managers, producers REALLY think, the truth about playing the game. Learn to be a better player and how to win the business of the entertainment industry
The actors life: a survival guide -Jenna Fischer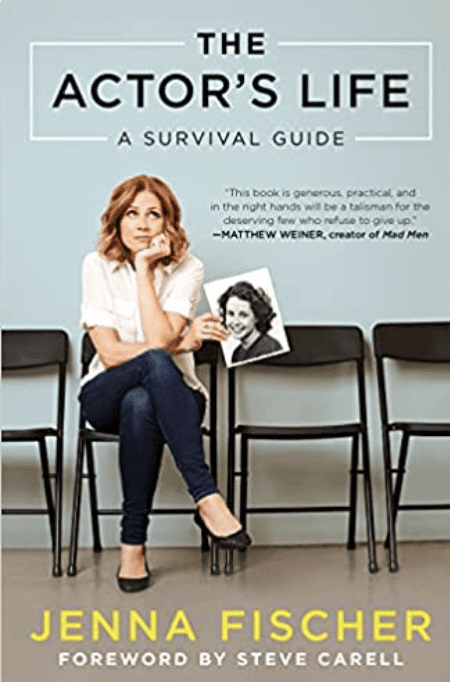 Jenna Fischer's Hollywood journey began at the age of 22 when she moved to Los Angeles from her hometown of St. Louis. With a theater degree in hand, she was determined, she was confident, she was ready to work hard. So, what could go wrong?
Uh, basically everything.  The path to being a professional actor was so much more vast and competitive than she'd imagined.  It would be eight long years before she landed her iconic role on The Office, nearly a decade of frustration, struggle, rejection and doubt.
If only she'd had a handbook for the aspiring actor. Or, better yet, someone to show her the way—an established actor who could educate her about the business, manage her expectations, and reassure her in those moments of despair.
Jenna wants to be that person for you.
With amusing candor and wit, Fischer spells out the nuts and bolts of getting established in the profession, based on her own memorable and hilarious experiences. She tells you how to get the right headshot, what to look for in representation, and the importance of joining forces with other like-minded artists and creating your own work—invaluable advice personally acquired from her many years of struggle. She provides helpful hints on how to be gutsy and take risks, the tricks to good auditioning and callbacks, and how not to fall for certain scams (auditions in a guy's apartment are probably not legit—or at least not for the kind of part you're looking for!).
Her inspiring, helpful guidance feels like a trusted friend who's made the journey, and has now returned to walk beside you, pointing out the pitfalls as you blaze your own path towards the life of a professional actor.